Vsticking VK530 200W TC Box Mod
Vsticking VK530 200W TC Box Mod, has a colorful graffiti printed body which comes with ergonomic design. It is powered by dual 18650 batteries and supports 200W max output. It adopts the excellent YiHi SX530 chip and advanced SXi-Q control system to customize to your own taste. The VK530 mod is equipped with a watch-like TFT IPS HD screen to show wattage, mode, temperature range, voltage and battery life. The Vsticking VK530 also supports several different wallpapers to customize the background of the screen. It also features a joystick to make setting changes fast and fun.
Vsticking VK530 TFT IPS HD Display Screen
Change wallpapers to suit your personal preference.
Vsticking VK530 Features
Easily switch between functions and settings with the fun to use joystick.
Multi Protection
Vsticking VK530 200W TC Box Mod features Low Voltage & Resistance protection. High Input Voltage protection. Temp over heat protection. Output Short Circuit protection and Reverse Battery Polarity protection.

Powered by YiHi SX530 Chip
Temp. control with SS316L/ Ni200/ Ti 01/ SX Pure/ Manual TCR, Anti-dry Burning Tech, Firmware Update via USB cable.

Replaceable Batteries
Vsticking VK530 is powered by two replaceable 18650 battery (Not Included) which makes it able to output 200 watts. We highly recommend high-rate 18650 cells with rated discharge current equal to or greater than 25A. Recommended Battery is LG HG2: LG HG2 Battery

Joystick Operation
Unique Joystick allows full and easy control of a wide range of temperature control options like stainless steel, nickel, and titanium wires. The TCR Mode allows for the user to dial in the specific wire composition to get the exact resistance range to match for the perfect hit, every time.
Vsticking VK530 200W TC Box Mod Features:
Dual High-Amp 18650 Batteries - Not Included

Advanced YiHi SX530 Chipset

Wattage Output Range: 5-2000W

Temperature Range: 212-572°F/100°-300°C

Bypass / TCR / Flavor Modes

Ni200, Titanium, Stainless Steel Compatibility

1.3" TFT IPS HD Screen

Joystick Operation

Luxurious Metal Accented Design

MicroUSB Port

Dimensions: 92.5mm High, 48.3mm Wide, 34.6mm Deep

Temperature Overheat Protection, Short-Circuit Protection and Resistance Protection

510 Threaded Connector
Vsticking VK530 200W TC Box Mod Includes:
(1) x Vsticking VK530 200W TC Box Mod (Without Batteries)

(1) x Vsticking Gift Box

(1) x Micro USB Cable

(1) x User Guide and Warranty Information
Recommended Battery is LG HG2:
LG HG2 Battery
Look For The Authorized Logo!
Always look for the Authorized Logo to ensure you are buying a Genuine Vsticking VK530 200W TC Box Mod. Don't take chances with your health, only buy from an Authorized Distributor to ensure you are getting Genuine Authentic Vsticking products. The advantage of buying from an authorized distributor is you will always get a Genuine Vsticking VK530 200W TC Box Mod. You will also be fully covered by any manufactures warranty and you will receive the best service possible.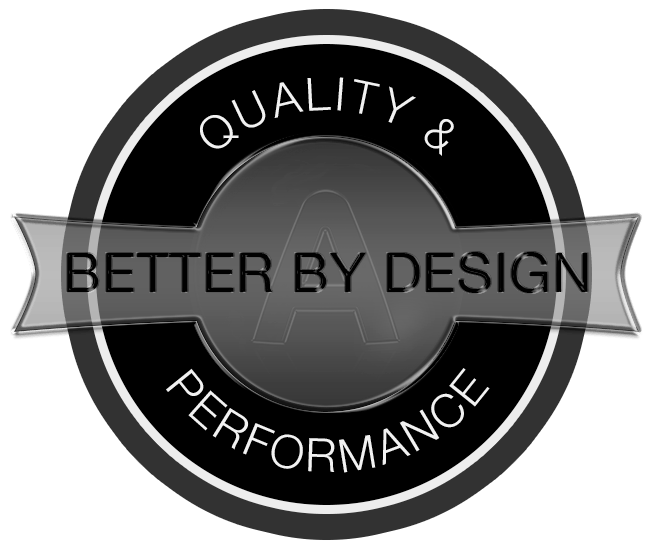 Disclaimer: PlanetVape is not responsible for any damage or personal injury caused by or from using our products. Glass is breakable and sharp, please use accordingly.