DynaVap 2019 M PhantoM Vaporizer
The DynaVap 'M' PhantoM Vaporizer is deployed for use straight from the VapLab with the intent of providing the highest quality, durability and experience for an extremely reasonable price. The DynaVap M Color Edition Vaporizer is now available in PhantoM (dark grey). All metal components are colorized with a PVD process, making the color on your VapCap very durable. All DynaVap M Color Edition Vaporizers include a complimentary storage tube.
The DynaVap 'M' PhantoM Vaporizer is created utilizing 100% Stainless Steel of medical grade to the exact dimensions of the original VapCap. The quality of the M remains consistent with the entire line of DynaVap products with an additional robust durability. Like all VapCaps the Colored 'M' arrives equipped with the signature temperature indicating cap providing simplicity and efficiency for all.
The DynaVap is so easy to use thanks to an ingeneous VapCap that makes a click sound once it has reached the optimum vaporizing temperature. Just heat with your favorite torch lighter until you hear the click. Free flowing vapor with a built in carb providing a nice clearing feature.
YOU GET THE LATEST VERSION FROM PlanetVape
⚠ WARNING:
Some DynaVap M tips were machined incorrectly causing airflow to be too restricted. PlanetVape sells only DynaVap M vaporizers with the new improved airflow tip. Buy with confidence.
Works With:
All Botanicals, Flowers, Pollen and Extracts

Extractions Like BHO and Wax With The Optional DynaVap DynaCoil Oil Coil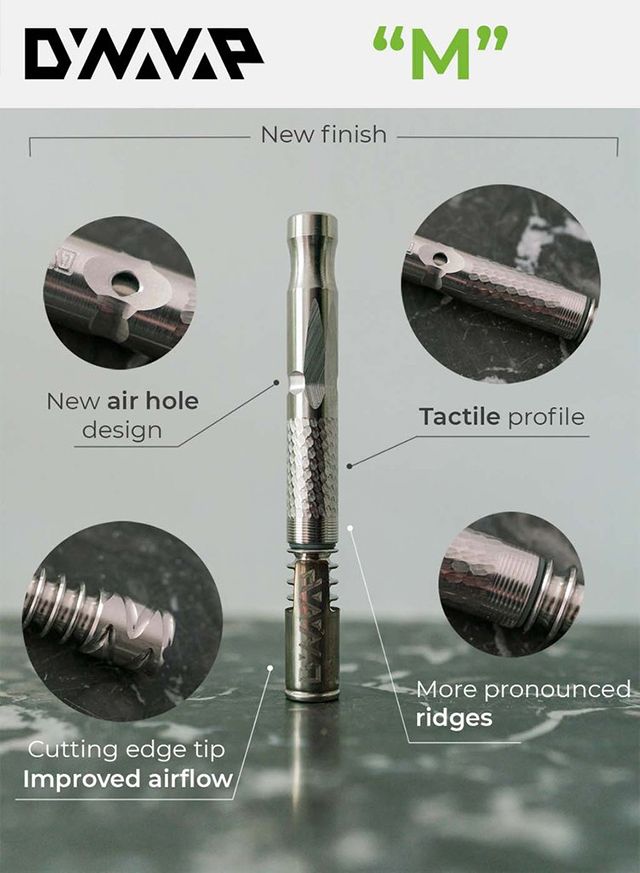 Dynavap's lineup of vaporizers and aromatizers are crafted to deliver the best flavors and aromas through sleek mechanical designs, unrivaled airflow and industry leading battery free technology.

Included in the DynaVap M PhantoM Vaporizer Kit:
(1) x DynaVap M PhantoM Vaporizer

(1) x DynaVap M Storage Container
Specs:
Midsection: Stainless Steel

Condenser: Standard

Mouthpiece: Stainless Steel

Total Length = 92 mm (3.6 inches)
Look For The Authorized Logo!
Always look for the Authorized Logo to ensure you are buying a Genuine DynaVap M PhantoM Vaporizer. Don't take chances with your health, only buy from an Authorized Distributor to ensure you are getting Genuine Authentic Dynavap products. The advantage of buying from an authorized distributor is you will always get a Genuine DynaVap M PhantoM Vaporizer. You will also be fully covered by any manufactures warranty and you will receive the best service possible.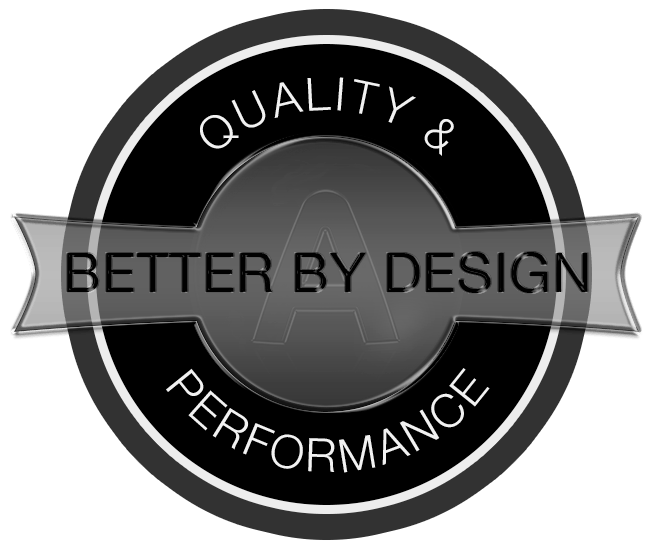 Disclaimer: PlanetVape is not responsible for any damage or personal injury caused by or from using our products. Glass is breakable and sharp, please use accordingly.
DynaVap Use Instructions (DynaVap-Use-Instructions.jpg, 260 Kb) [Download]