Rasta Buddha Tao Splinter Z V2 Vaporizer 510 Attachment Kit
The newest Splinter Z V2 Vaporizer 510 Attachment by RASTA BUDDHA TAO (RBT) is the Pinnacle of the Splinter line-up. Made using a scaled down version of the Zion's Rapid Heat High Surface Area heater technology to deliver desk top convection vaporizer performance in a 510 attachment in as little as 5 seconds.
With patent pending technology, the Splinter Z V2 is the most advanced 510 Herbal Vaporizer attachment available. The body is precision machined from exotic Black Wood solid hard wood and the vapor path is constructed of borosilicate glass, stainless steel and ceramic to guard against the heat imparting any smell or taste. The low flow dual air intakes, lessen resistance and enables ample air flow to complement the Splinter Z V2's high raw power that will deliver thick, full bodied vapor to unlock full spectrum bio availability from your flowers. Use any box mod battery that has 50 watts of power minimum, a 510 thread and can fit an attachment larger than standard 24mm diameter tanks.
Mouthpieces are included and more are available in multiple sizes and types including cooling mouthpieces. There are limited electronics to maximize reliability. The Rasta Buddha Tao Splinter Z V2 Vaporizer 510 Attachment requires a mod battery not included.
Any Glass Accessories used in or with the Splinter Z V2 must have Male 19/19 Joints. Damage and poor performance will result if the commonly found longer joint sizes such as 19/26 are used.
All Rasta Buddha Tao Splinter Z V2 Vaporizers Are Made of Natural Black Wood Hardwood and Grain and Color Differences May Be Present From Pictured Unit.
*** ONLY FROM PlanetVape ***
Get a Free Authentic Volcano grinder with your RBT Splinter Z V2. This is the same grinder that is included with a Volcano vaporizer, it is made specifically to grind correctly for vaporizers. The highest quality grinders you can buy Made In Germany! Do Not settle for other free grinders made in China from unanodized aluminum. Treat your herbs properly in a Genuine Volcano Grinder.
Works With:
All Dried Botanical Flowers
Artisan High Tech

Splinter Z V2 wraps the Zion HSA heater technology in a high end wooden body with a 510 connection. The versitility of the 510 connection allow it to be used with any 50+ watt mod box. Today's sophisticated power electronics allow for everything from wattage control to temperature control providing a plethora of power options. The vast numbers of mods available on the market today provide users with many affordable options to fit most anyone's taste.
Pure, Flavorful, Efficient

Sharing the same materials of construction of the Milaana V2 (wood, glass, stainless steel, and ceramic) it is sure to provide the purest vapor. 60 Watts of power allow for thick, flavorful clouds... or you can turn down the heat and enjoy the floral terpenes. The 19/19 mm glass connection provides a convenient means of connecting to other mouthpieces. The high surface area heater is nearly indestructable and is sure to provide decades of reliable service. Turn your mod box into a on-demand convection vaporizer today and .... Splinter your mind!.
Splinter Z V2 Vaporizer 510 Attachment Features:
Not Another Chinese Herb Attachment That Just Burns (like MigVapor Sub Herb)

Advanced Convection Heater Featuring RBT Zion's High Surface Area Technology

High Power Portable - Pure Convection Ready In As Little As 5 Seconds

Easy To Use, Easier To Clean "Steam Punk" Design

Durable Black Wood Hard Wood Construction

Uses 19/19 Borosilicate Joints

Easy Draw – Low Draw Resistance

Uses Common Box Mod Batteries (Not Included)
Specs:
User Controlled Temperature From Box Mod Settings

Product Dimensions: 2.8" tall x 1.18" diameter (70mm x 30mm)

Product Weight: 56g

510 Thread
Included in the Splinter Z V2 Vaporizer 510 Attachment Kit:
(1) x Splinter Z V2 Vaporizer 510 Attachment (Black Wood Hard Wood)


(2) x Short Smoked Glass Mouthpieces

(2) x Rimmed Screens

(1) x Stir Stick

(1) x Cleaning Brush

(1) x Travel / Storage Bag

(1) x Volcano Grinder Exclusively From PlanetVape
Look For The Authorized Logo!
Always look for the Authorized Logo to ensure you are buying a Genuine Rasta Buddha Tao Splinter Z V2 Vaporizer 510 Attachment Kit. Don't take chances with your health, only buy from an Authorized Distributor to ensure you are getting Genuine Authentic Rasta Buddha Tao products. The advantage of buying from an authorized distributor is you will always get a Genuine Rasta Buddha Tao Splinter Z V2 Vaporizer 510 Attachment Kit. You will also be fully covered by any manufactures warranty and you will receive the best service possible.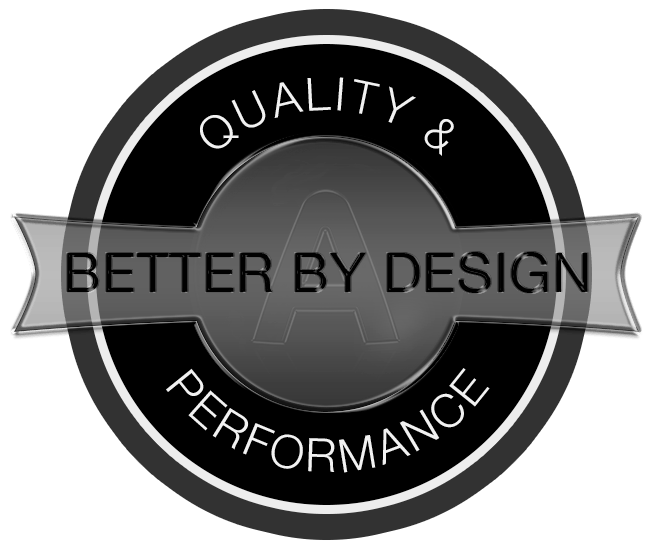 Disclaimer: PlanetVape is not responsible for any damage or personal injury caused by or from using our products. Glass is breakable and sharp, please use accordingly.