Ghost Vapes MV1
The perfectly polished, metallic MV1 Black Chrome, Satin Silver, Rose Gold and Nickel vaporizer show how different is good. Specially crafted to bring a fresh, dynamic look to vaping to enhance your experience.
When Ghost Vapes originally set out to create the GHOST MV1, they wanted to go further than just solving the performance issues experienced with other vaporizers. Whilst technology and ground-breaking engineering is at the heart of what makes the MV1 perform so well, design was also of paramount importance. Ghost Vapes wanted to create something truly iconic - a product that stood out from the crowd, ergonomically designed and perfectly balanced with intuitive features and tactile finishes that make it a pleasure to hold, use and share with friends.
YOU GET THE LATEST PRODUCTION UNITS FROM PlanetVape
*** ONLY FROM PlanetVape ***
Get a Free Authentic Volcano grinder with your Ghost Vapes MV1. This is the same grinder that is included with a Volcano vaporizer, it is made specifically to grind correctly for vaporizers. The highest quality grinders you can buy Made In Germany! Do Not settle for other free grinders made in China from unanodized aluminum. Treat your herbs properly in a Genuine Volcano Grinder.
Works With:
All Botanicals, Flowers, Pollen and Extracts

Concentrates Like BHO, Wax

The Ghost Vapes MV1 Includes FAST Free Expedited / Priority Shipping in Canada and USA
Massive Power

Ghost Vapes proprietary custom engineered and removable battery pack comes with embedded technology in the form of an electronic management chip, to safely handle the massive power required for the MV1's industry leading performance.

Infrequent charging is the new normal with the GHOST MV1 - outperforming every other product in the market
Get the Ghost App

The GHOST App puts you in control with a host of great features. A handy dashboard provides quick access to your optimum temperature settings. For security and peace of mind, GHOST gives you 'Lock my Vape' and get the latest updates.
On-Demand Heating
Thanks to its advanced patented Heat Exchanger, the MV1 is the only dry herb vaporizer that can go from a standing start to your selected temperature in a matter of seconds while holding it there precisely for the longest of vapes.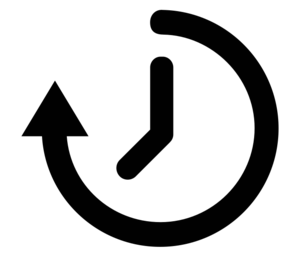 Ghost Vapes On-Demand technology ensures that the removable crucible remains cool between vapes, preventing material degradation and allowing for multiple sessions, while saving money at the same time.
Ghost Vapes MV1 is a Leap Beyond Other Portable Vapes.
Ghost Vapes MV1 Features:
The Latest Heat-Sink With Improved Seals

Highly Durable Tactile Matt UV Finish On Reverse

Newly Improved Door Mechanism and Switch

Updated Firmware To Keep Your MV1 Vape Operating At Its Very Best

Easy To Clean Ceramic Crucibles

Improved Tolerances

Built To Medical Device Standards
Ghost Vapes MV1 Includes:
(1) x Ghost Vapes MV1

(1) x USB Charge Cable

(1) x Spare Crucible With Lid

(1) x Concentrate Pad

(3) x Ghost Picks

(3) x Isopropyl Alcohol Wipes

(3) x Cleaning Buds
Look For The Authorized Logo!
Always look for the Authorized Logo to ensure you are buying a Genuine Ghost MV1. Don't take chances with your health, only buy from an Authorized Distributor to ensure you are getting Genuine Authentic GHOST Vapes products. The advantage of buying from an authorized distributor is you will always get a Genuine Ghost MV1. You will also be fully covered by any manufactures warranty and you will receive the best service possible.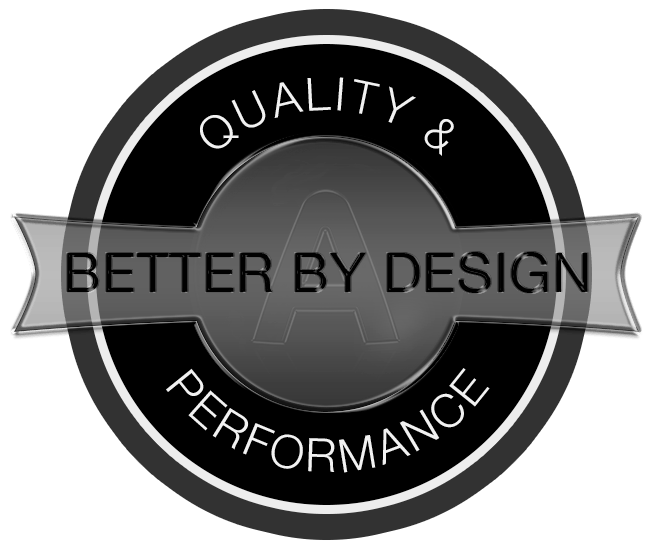 Disclaimer: PlanetVape is not responsible for any damage or personal injury caused by or from using our products. Glass is breakable and sharp, please use accordingly.