Ghost Vapes Cleaning Kit
Clean your GHOST MV1 properly with this cleaning kit.
The Ghost Cleaning Kit allows you to properly clean your MV1 vaporizer. Reduce the Ghost MV1's resin build up improving air flow and overall performance.
Works With:
Ghost Vapes Cleaning Kit Features:
All Cleaning Tools Needed To Properly Clean Your Ghost MV1
Ghost Vapes Cleaning Kit Includes:
(3) x Picks

(3) x Isopropyl Alcohol Wipes

(3) x Cotton Buds
Look For The Authorized Logo!
Always look for the Authorized Logo to ensure you are buying a Genuine Ghost Vapes Cleaning Kit. Don't take chances with your health, only buy from an Authorized Distributor to ensure you are getting Genuine Authentic GHOST Vapes products. The advantage of buying from an authorized distributor is you will always get a Genuine Ghost Vapes Cleaning Kit. You will also be fully covered by any manufactures warranty and you will receive the best service possible.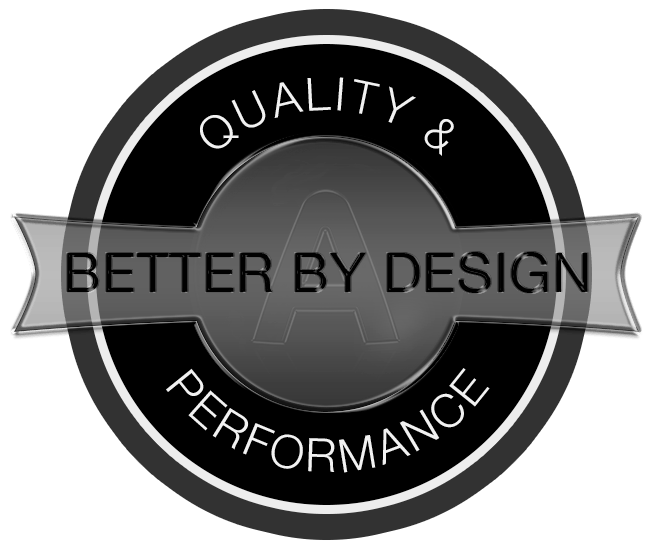 Disclaimer: PlanetVape is not responsible for any damage or personal injury caused by or from using our products. Glass is breakable and sharp, please use accordingly.