Arizer Air Vaporizer
Air Vaporizer from Arizer, the makers of the awesome Extreme Q and Solo Vaporizers. Portable vaporizing at it's finest, with a pure ceramic heating element, borosilicate glass dishes and high output rechargeable, interchangeable lithium batteries, this is a High Quality, High Output vaporizer made in Canada.
Ultra Compact and Lightweight, easy to operate, maintain and completely portable, the Arizer Air offers an hour of continuous use per charge, plus the ability to use the unit while charging the battery and the option to have spare batteries fully charged makes the Arizer Air perfect for day to day use at home and on the go!

Utilizing a sleek and compact modern design concept, the Arizer Air measures 122mm in Height and 29mm in Diameter, conveniently fitting inside the palm of your hand, pockets, or purse. A solid shell protects the Arizer Air from general wear and tear and a vented top keeps the surface temperature of the body cool. Internally, a solid foundation surrounds the ceramic heating element adding an extra layer of durability.

The Arizer Air portable vaporizer is equipped with a 1-2 minute warm up time, an advanced temperature control system with 5 settings and a built-in automatic shut off safety setting after 10 minutes of operation. An optimized heating system gives you the ability to enjoy the flavor and aroma profiles of your favorite botanicals to the fullest extent possible.

A wide range of parts and accessories from PlanetVape lets you customize and protect your Arizer Air so you can be prepared for any situation!

The Air Includes FAST Free Air Shipping in Canada and USA
PlanetVape also carries the widest selection of Air accessories including these exclusive ones:
For a list of all Air Accessories click here
We carry only the newest Air models. All Air Vaporizers are brand new in the box with full warranty and include the full kit GUARANTEED
Call Us With Any Questions
Included in the Air Kit:
(1) x Air Vaporizer with Battery

(1) x AC Power Adapter / Charger

(2) x Glass Stems

(2) x Silicone Stem Caps

(1) x Glass Aroma Dish

(1) x Clear Protective Silicone Skin

(1) x Carrying Case

(1) x Stainless Steel Stirring Tool
Features:
Fully User Selectable Temperature Range With 5 Settings

Able To Be Used While Charging

Battery Charge Remaining Indicator

Ultra Compact Size

Interchangeable Batteries
Specs:
Electronically Controlled Variable Temperature Control

High Quality Industrial Design Using Premium Materials

Full Temperature Range Selectable With 5 Settings

Long Lasting Rechargeable Interchangeable Li-Ion Power Source

All Stainless Steel Bowl Construction

Small, Fits In Your Pocket

Lightweight

Fast Heat Up Time

Auto Shut Off In 10 minutes

Fresh Air Intake, Electronic Components Separate From Heating Area

Meets UL, EU, CSA
Look For The Authorized Logo!
Always look for the Authorized Logo to ensure you are buying a Genuine Arizer Air Vaporizer. Don't take chances with your health, the advantage of buying from an authorized distributor is you will always get an Authentic Genuine complete kit with the newest version of the Arizer Air Vaporizer. You will also be fully covered by the manufactures Warranty and you will receive the best service possible.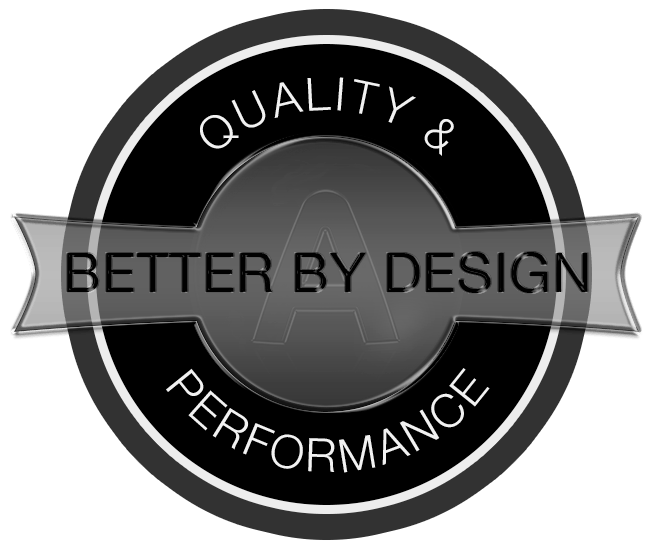 Disclaimer: PlanetVape is not responsible for any damage or personal injury caused by or from using our products. Glass is breakable and sharp, please use accordingly.