Rasta Buddha Tao RBT XL8R Cooling Stems
RBT XL8R Cooling Stems by RASTA BUDDHA TAO (RBT) are the Pinnacle of Cooling stem technology without requiring the use of water. A must have for any Splinter, Splinter Z, Milaana or Zion connoisseur.
The RBT XL8R Cooling Stems are specifically manufactured to cool down the hot vapor by channeling the vapor through a glass maze of protrusions that greatly increase surface area, extend the cooling zone and slow the vapor to allow for greater heat dissipation.
XL8R Cooling Mouthpieces / Stems are available in both Full Size and Shorter Jr versions.
Any Glass Accessories used in or with any RBT vapes must have Male 19/22 Joints. Damage and poor performance will result if the commonly found longer joint sizes such as 19/26 are used.
Works With:
All RBT Splinter 510 Vaporizers

All RBT Milaana Vaporizers

All RBT Zion Vaporizers
RBT XL8R Cooling Stems Feature:
Extended All Glass Complex Vapor Pathway

Cooling of Hot Vapor Without The Use of Water

Slows Down Vapor To More Evenly Roast Your Herbs

Easy To Use, Easy To Clean Design

Durable Construction

Uses 19/22 Borosilicate Joints

Regular Length and Shorter Jr Stems Available
RBT XL8R Cooling Stem Includes:
(1) x RBT XL8R Cooling Stem

(1) x RBT XL8R Cooling Stem Box
Look For The Authorized Logo!
Always look for the Authorized Logo to ensure you are buying a Genuine Rasta Buddha Tao RBT XL8R Cooling Stem. Don't take chances with your health, only buy from an Authorized Distributor to ensure you are getting Genuine Authentic Rasta Buddha Tao products. The advantage of buying from an authorized distributor is you will always get a Genuine Rasta Buddha Tao RBT XL8R Cooling Stem. You will also be fully covered by any manufactures warranty and you will receive the best service possible.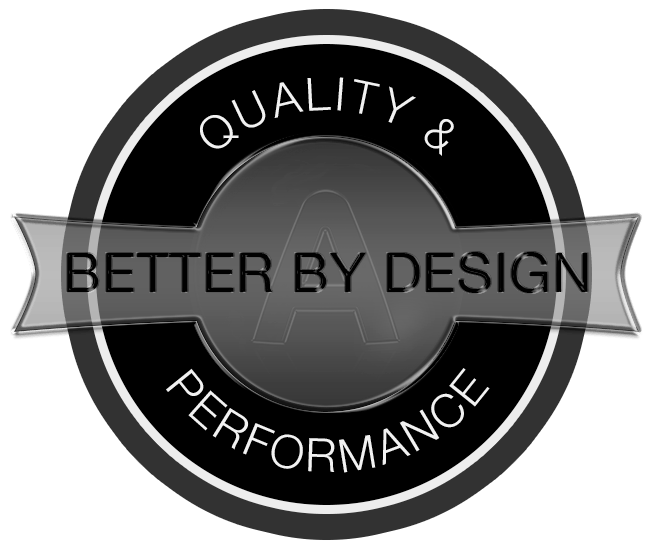 Disclaimer: PlanetVape is not responsible for any damage or personal injury caused by or from using our products. Glass is breakable and sharp, please use accordingly.